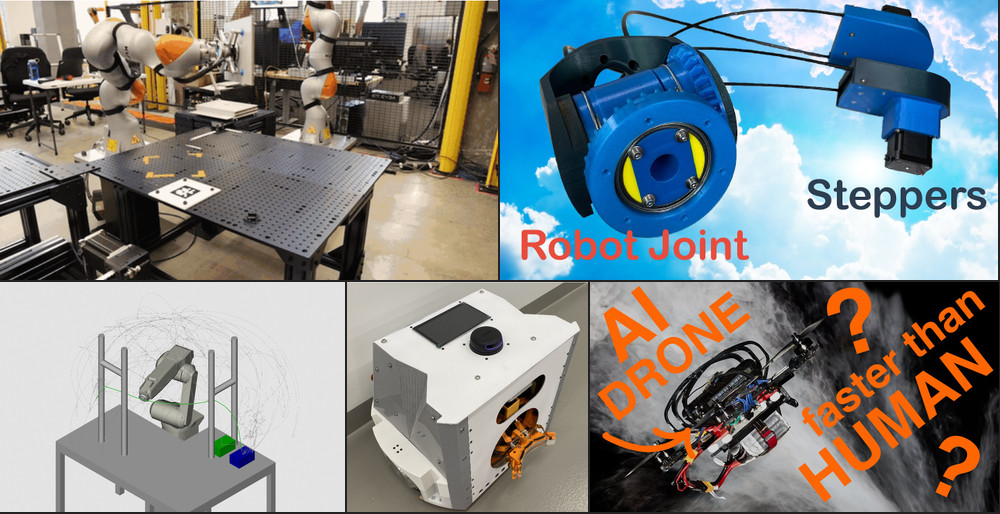 Lately I've been reflecting a lot on both my career choices and the robotic industry as a whole and finally, I started documenting some of these thoughts for publication in a not-so-distant future. Along these lines, I'm also thinking about this newsletter and adding a bit more focus on boring, reliable robots that just work. I think it would be quite exciting. As usual in the past couple of weeks, the publication of the week section is manned by Rodrigo. The most clicked link last week was the Forbes article on some AI Robotics companies mistakes with 19.0% opens.
Introducing Intrinsic
Intrinsic, a new Alphabet company, had come out of stealth. The company is working on software tools to make industrial robots easier to use and more flexible. The article features two animations showing robots performing automated tasks: inserting USB cables into ports and assembling some furniture. Looking forward to seeing the first industrial applications! Interesting timing, given that OpenAI disbanded their robotics team earlier this month.
---
Robots Collide, Causing Fire at Online-Only Grocer in UK
Just last week we were covering Tom Scott's video on Ocado's automated grocery hive, according to the article from last Monday some of these robots collided recently, causing a fire. Fortunately, all the safety systems worked and the fire was contained. Only 1% of the grid was affected, and operations are to be resumed shortly.
---
New Algorithm Flies Drones Faster than Human Racing Pilots
Robotics and Perception Group is at it again. This time they are showcasing some very agile drones. The proposed algorithm finds the quickest trajectory to guide the multirotor through the racing gates. Presently, it takes a computer up to an hour to calculate the trajectory and the current version is using a motion capture system. You can see a video showcasing this research on YouTube.
---
Robotics Library
"The Robotics Library (RL) is a self-contained C++ library for robot kinematics, motion planning and control. It covers mathematics, kinematics and dynamics, hardware abstraction, motion planning, collision detection, and visualization. It is being used by several research projects (e.g., JAHIR, JAMES, JAST, SMErobotics) and in education, available under a BSD license, and free for use in commercial applications".
---
Bowden cables for the robot arms? Will it work?
In this episode Skyentific test using bowden cables (you would find them in your bicycle most likely). I like how Gennady delivers information and I seem to always learn something from his videos.
---
Open-sourcing our ROS2-Industrial training material
Engineers at Fraunhofer IPA has open-sourced their ROS2 Industrial training materials. In the repository you will find instructions on how to compile the slides or set up the docker image for the workshop. Many thanks! Hope I will be able to go through them in the non-distant future!
---
Publication of the Week - MobileCharger: an Autonomous Mobile Robot with Inverted Delta Actuator for Robust and Safe Robot Charging (2021)
With robots performing tasks in greater areas such as fields, shopping malls, retails stores, and many other locations, their operation time has to be extended. This paper proposes an autonomous mobile robot that can recharge other robots using an interesting inverted delta mechanism. The robot can precisely position its charging electrodes aligned with the discharged robot. This is done with an RGB-D camera to locate the other robot and a tactile sensor for the fine adjustments.
---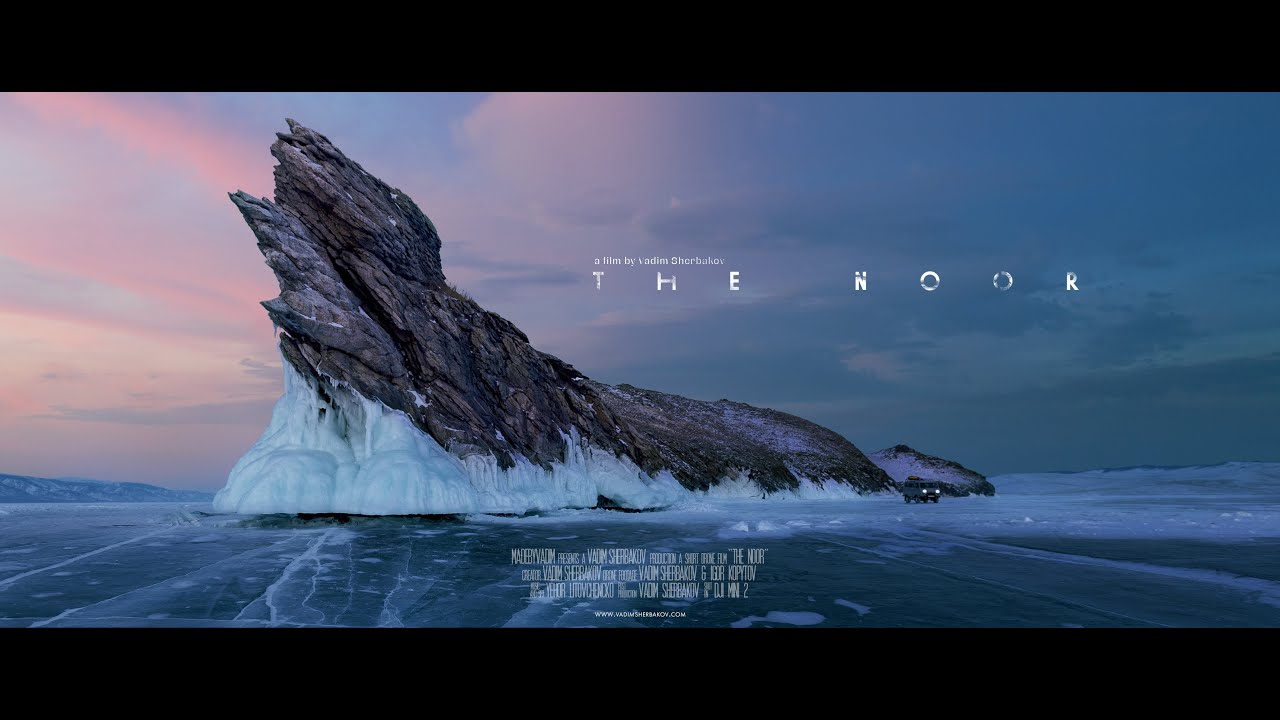 The NOOR
Here is a bonus video for Today: if you like captivating drone shots, you might like this video. I won't spoil anything but 4K screen is highly recommended.